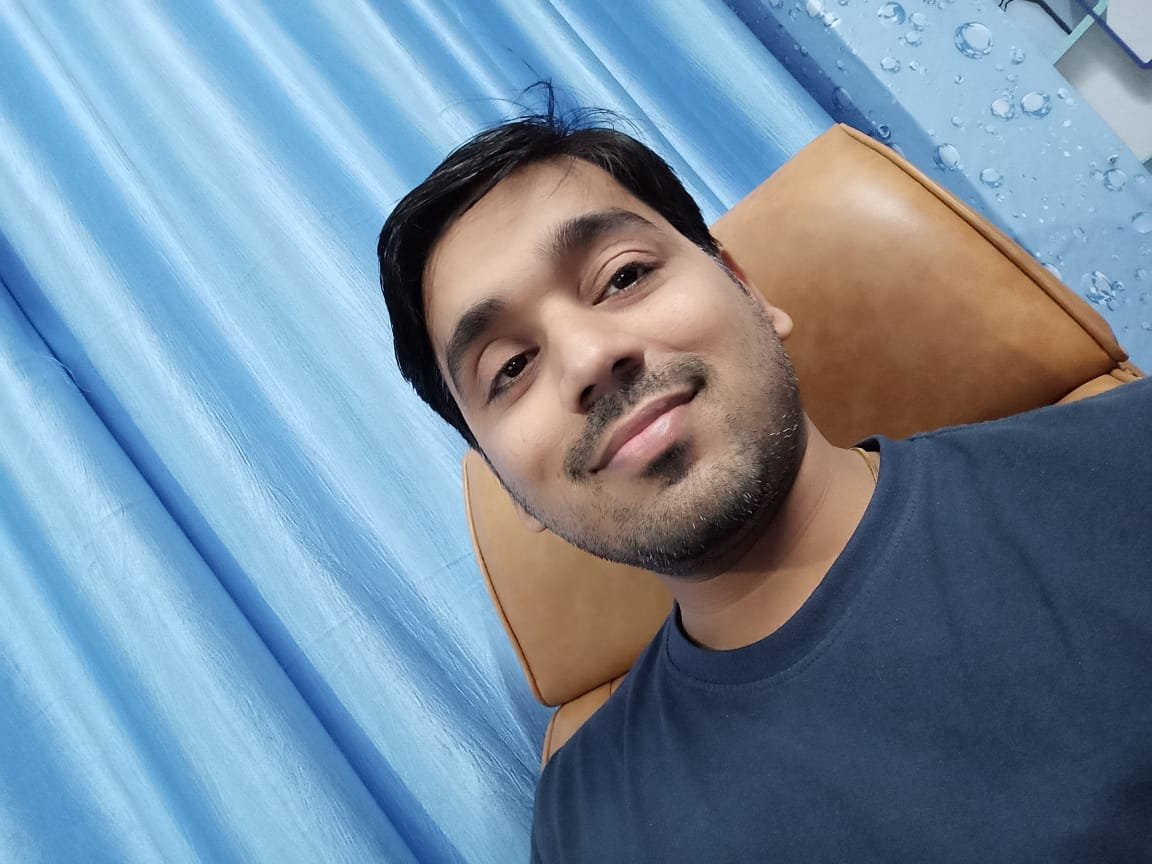 CA Rajnish Kumar
Chartered Accountants ( 10 Years )
CA Rajnish Kumar is a first Class Commerce Graduate from Patna University, having done his graduation from Sri DDE College. He qualified Chartered Accountancy Course in 2013.
He is a Fellow Member of Institute of Chartered Accountants of India and He possesses a vast experience of teaching Accountancy and income tax to students of CA Foundation and CA Intermediate and has been visiting faculty at ICAI. He is currently teaching accountancy to various levels of Professional Institutes and Universities and has addressed a number of courses and seminars organized by the Professional Institute.
At present, he is also a Practicing Chartered Accountant, an academician, and a renowned professional accounts teacher. He is a commerce graduate, sound academic background and Practising Chartered Accountant, He has 10 years of experience in the field of Accounting, Auditing, Financial Management, Indirect Taxation, Companies Act, 2013 and its related compliance. He has served the corporate world in a different capacity, like Manager (Audit & Accounts), Manager (Internal Audit), and Manager (Compliance).