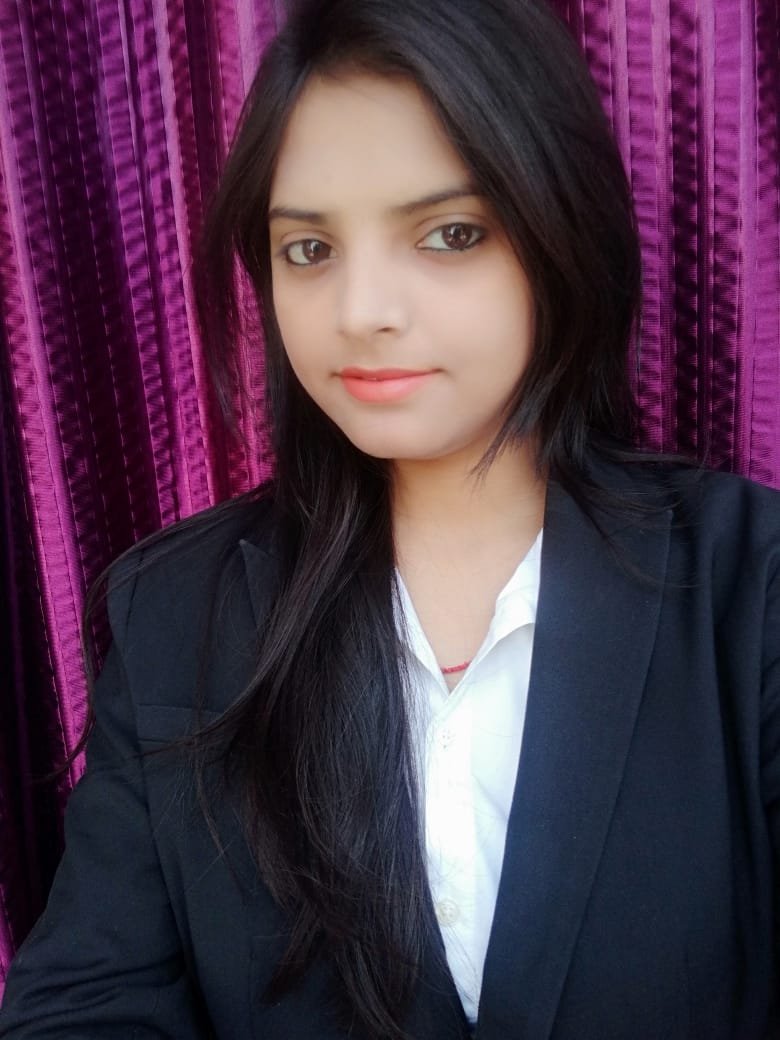 CMA Shiva
Cost And Management Accountant ( 2 Year )
She is a commerce graduate, sound academic background and Practising Cost Accountant. She had recently Qualified Cost And Management Accountant (CMA) in June 2019. She is a Fresher but has sound knowledge in the field of Costing, Accounting, Financial Management, Indirect Taxation, Companies Act, 2013 and its related compliance. She has a good Academic background. She has completed her 12th in 2015 with 92.6% in aggregate. She believes in Hard Work and Commitment. For her, work and satisfaction matter the most. She has potential and skill which will surely pay her in the long run.
She is an enthusiastic and passionate individual who enjoys sharing knowledge with a proven record of helping children progress through positive learning experiences. She has a firm belief that every student has the potential to prosper if such a student has commitment & dedication and the right path is provided to them. She believes in teaching through a practical method rather than a theoretical approach.
She just moved to the area recently and enjoys exploring downtown. She encourages the student to develop their potential.